We have written many articles about how to brush your teeth. This time we want to flip things around by teaching you how not to brush your teeth. It seems easy at first, but thrust me it is far easier to cling into bad habits. Those habits can affect your brushing techniques and your dental health in the end.
Choose the right toothbrush
First of all let me say that you cannot choose the wrong toothbrush for this one. A bad toothbrush will destroy your teeth and gums, making you bled and weakening your enamel. What you need to avoid are medium and hard bristle toothbrushes and buy soft bristle ones. This will treat your teeth and gums better, and clean them better at the end.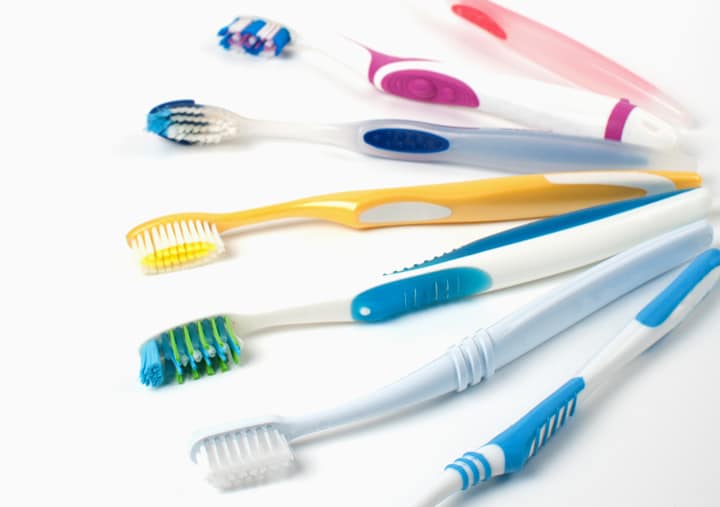 How not to brush your teeth
You do not want to brush your teeth all willy nilly hard and fast. Be gentle and take your time. Use horizontal and vertical motions to wash your teeth, gums, roof, cheeks and tongue. Do not leave any area without scrubbing and complete with dental floss and mouthwash. You can use circle motions but it is not as effective, use it to complement your brushing routine.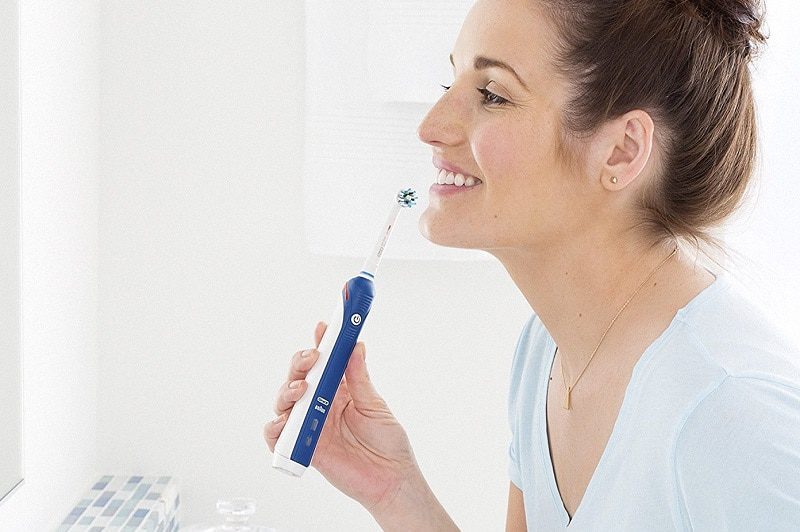 The key word here is gentle. By brushing slow and steady you will clean far better than rushing into it. Besides it will take care of your mouth.
Final advice
We suggest to brush your teeth every day after every meal. This means 3 times a day at least. One way to not brush your teeth is to do it just once a day. That is not enough and besides you will need clean up at the dentist.
By the way if you wish cleaning and other dental treatment at a good price point, consider choosing Dental Solutions in Los Algodones Mexico to save 50% in dental.