Hi guys! Hope you are staying home and taking care of yourself. We will get through this and we just need to be patience and caring with ourselves and our loved ones. I get asked a lot of time how to get an attractive smile. Many patients feel that their teeth are not pretty enough or if they have it their smile is not attractive enough.
That is why today I want to share my tips on how to have an attractive smile. First of all we cannot have a sexy smile without good dental hygiene. Cleaning our teeth can whiten them, besides it will avoid diseases that ruin our mouth look and health.
How to clean your teeth
To clean your teeth correctly you have to brush your teeth, use dental floss and mouthwash. Do this 3 times a day and you will have an attractive smile. Keep in mind to brush gently and slow, take your time and do not rush.
Going to the dentist for an attractive smile
You will not have a chance to an attractive smile if you do not go to your dentists. Cleaning and whitening periodically will ensure you have the best smile of your life. By the way, we suggest to schedule an appointment with us as soon as possible. We have amazing prices and the reputation of being one of the best dentists in Los Algodones.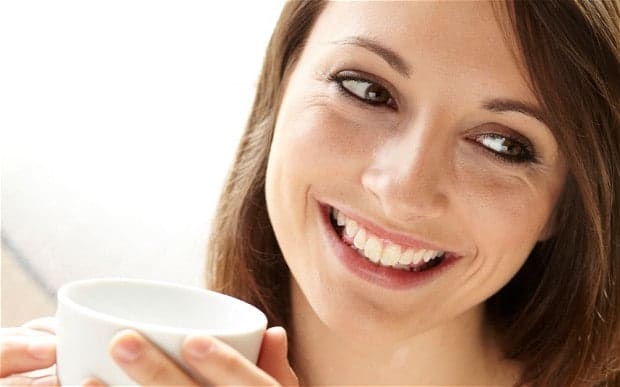 But, what about whitening strips? I have heard a lot about DIY solutions for whitening at home. The truth is that it can help a bit. Certainly can help you maintain a white smile if you keep up a good dental hygiene. But if you don't then it will be the best for you to visit a dentist. No home remedies will give you the results you want.