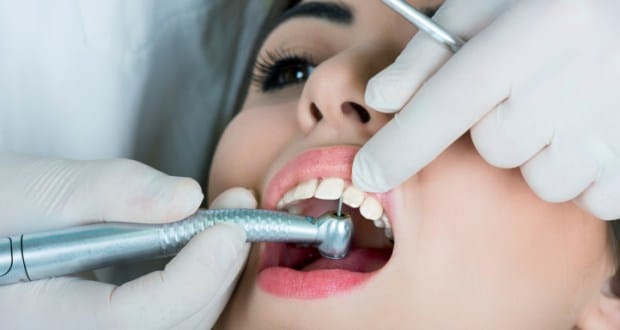 March 6th, 2020 |
General
|
Comments Off

on How to treat dental cavities effectively
Dental cavities are one of the most common dental problems for patients all over the world. It can ruin our day along with our smile. Let's see what the best treatments for solving this issue are. As you may know it is really important to maintain our teeth healthy and clean so they can last a lifetime.
But in cases we can't maintain perfect teeth for whatever reason we need a dentist. And that is where we Dental Solutions come to the picture. Located in Los Algodones Mexico, we are one of the best dental clinic in town, offering top quality treatment and top quality prices so you and your family can save money in dental.
Causes of dental cavities
Dental cavities can be caused by bad dental hygiene and bad eating habits. Sugar, artificial colorant, alcohol, is some of the worst food for your teeth. But having a bad dental hygiene can also contribute to cavities in your teeth.
One tip to avoid it is to brush your teeth 3 times a day along with flossing and rinsing with mouthwash. Food debris rotting between your teeth is one of the most common causes for cavities.
That being said for treating dental cavities, a simple filling can do the job. The best tip for this treatment is to go for composite resin instead of metals, as they are harmful for our body. Metal fillings, including silver or gold are outdated and they can bring diseases into your mouth more than solving the problem.
If the cavities are too deep or big then dental crowns can be needed. Full porcelain and zirconia are the best materials for replacing teeth. There is a chance that the root of the tooth is compromised and for that you will need a root canal. As we said above, we have our doors open for you!