Tooth loss sucks. There is no easier way to put it, but it sucks. Losing a teeth can mean losing a lot of things, including self-esteem and confidence. But that does not mean at all that everything is lost forever, thanks to modern dentistry you can replace your teeth very easy. If you do not know about dental caps or crowns I am going to introduce them to you today. We also want to present to you different types available so you can decide which one to get.
For starters, dental caps are as the name itself suggests a cap that will cover the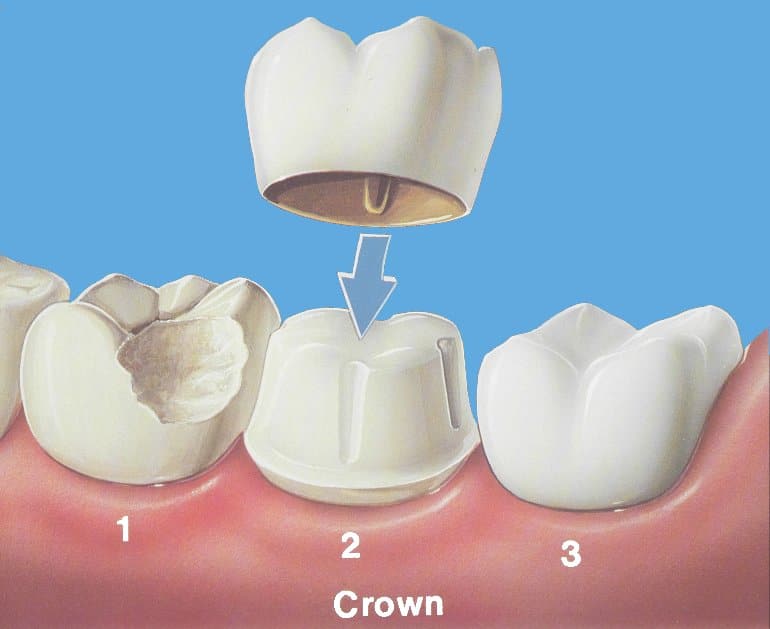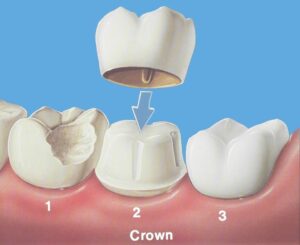 tooth. Before putting the cap, the tooth as to be prepared so the cap can fit in with no problem. It is a really good solution to get in Los Algodones because they are really cheap and easy to make and maintain. It is a dental treatment friendly to all kind of budget, making it great for every patient to afford.
If you are interested in getting the best dental crown in business and be treated by the best staff in Los Algodones Mexico then come to Dental Solutions. We speak very fluent English, and you will save more than 50% in dental. Stop wasting time and money and come to earn the smile you always deserved. Smile again thanks to our dedicated dentist, affordable prices and high wuality in services.
One dental cap for each one
Dental caps are awesome because they come in different shapes and color. Meaning that you can replace every teeth with no problem. What you have to be careful about is the material. Different materials for crown can perform better in different lifestyles and places in the mouth. Let's review the most common ones so you can get a clear idea of what I am talking about.
Porcelain fused with metal crowns are the most cheap you will find. They are a blend of porcelain with noble metals usually and will suffice to replace a tooth. The catch is that they usually comes with a metal lining underneath. So it is not fitting for front teeth as the lining will give it away that you have crowns. If you have no problems with it and prioritize function over fashion, then go for it.
Next in line is full porcelain caps, these offer the best of both worlds. They are very resistant and will give your smile a natural look. It will be very difficult to tell apart that they are crows. This is highly recommended for the front teeth. In case your teeth do not need a cap, then dental veneers are another great option to mask your teeth and show a beautiful smile. We have talked before in our blog about them.
Now let's talk about zirconia crowns. They are the best out there in the market. The beat porcelain crowns in both looks and resistance. They are very durable and do not break easily. That does not mean that porcelain or metal/porcelain are bad. It's just that zirconia is amazing b itself. Unfortunately they are not cheap, but not that expensive either, so if you can afford it choose them over any other type!
That is not all
Dental caps are a nice option to replace teeth but what if you need to replace many teeth at the same time? Stick caps together to form a dental bridge! The same rules apply for them as material and prices go, so you will get awesome results for your smile. Remember we have contact information in our website so you can schedule your appointment ahead of time.