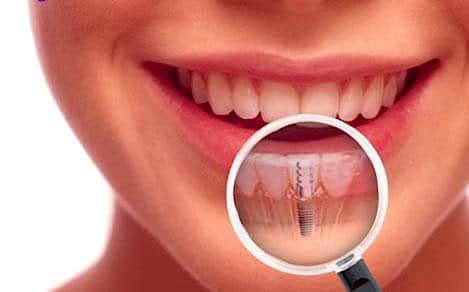 If you need to replace any missing teeth, dental implants are the best option. The implants are durable, looks completely natural and perfectly fit your teeth. But in order to enjoy the many benefits of dental implants, you'll need to have dental surgery, because is only through surgery that the small titanium post that will hold the implant will be inserted in the jawbone. Despite being a simple procedure, many people may feel nervous at the simple mention of the word surgery; however, there is nothing to worry about.
Why dental surgery is safe
The dentist is a trained professional: if you go to specialized sites like Dental Solutions Los Algodones, you can trust in highly qualified professionals who know precisely the procedure being performed and can support you with patience and understanding.
The procedure is planned: before you lie down in the chair, your dentist will be planned in advance everything about your surgery. Using a panoramic x-ray, the dentist determines the precise location to place the post and the implant.
It will not hurt: whether you prefer full or local anesthesia, the dental implant procedure is completely painless. Anesthesia is responsible for numbing all adjacent tissue, the incision will be minimal and you'll recover in almost no-time.
Recovery is quick: One main advantage of planning your surgery with skilled and professional dentis, like Dr. Xochipili Bojorquez, is that recovery is fast and virtually painless. The incisions made are minimal and won't compromise more tissue than necessary, so after surgery a mild over-the-counter non-steroidal anti-inflammatory drug such as ibuprofen or aspirin may be enough to treat minor discomfort, pain and swelling after surgery.
In a few days the implant will be absorbed into the jawbone and the dentist can install the final crown that will look completely natural. You'll recover the function of the tooth and will smile again.