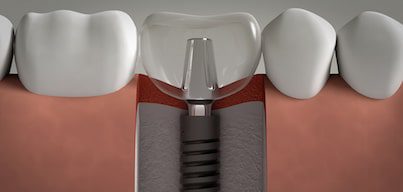 Dental implants have been positioned as one of the most demanded techniques in the market of oral health at the time of replacing missing teeth. Its application consist in introduce the dental implant by surgery on the bone. The objective of this intervention is integrated with the structure of the jaw and other teeth naturally through the process known as "osteointegration".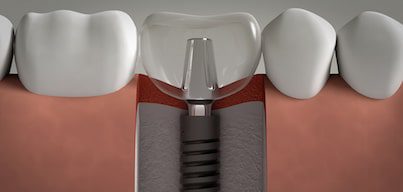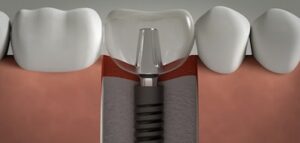 In addition, as we explained from the Dental Solutions Los Algodones Clinic, over the dental implant a prosthesis (dental crowns), "that simulates in appearance and functionality" to a normal tooth, making the tooth functions recovers placed to he was lost, supporting healthy teeth and aesthetically agreeable at sight.
The form of a dental implant is similar to that of a screw and is made of biocompatible materials to prevent rejection reactions in patients. One of the most right is titanium, "lightweight, strong and to be biocompatible is not rejected by the body, allowing a correct "osteointegration" (fusion of titanium with bone)" a material point from the Dental Solutions Los Algodones Clinic, where usually they work with high quality titanium.
Although it is a treatment that normally it can generate doubts on having carried a surgical intervention, its application has been perfected and improved by advances in clinical research.