October 10th, 2020 |
General
|
Comments Off

on Why gold dental implants are not recommended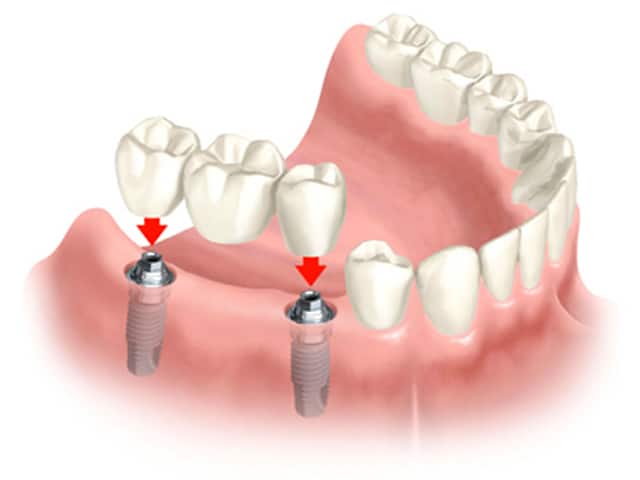 Why not gold dental implants?
Where to begin. Let me save you a little time if you are in a rush, they are not good. They are still done, yes but are simply an outdated and bad option. Reason number one is that they can get really expensive, making them not cost-effective at all. For patients looking for dental implants in Los Algodones, it is not an option at all as they often seek more bang for their buck.
The other reason is that they are heavier and this is a problem that can affect your teeth in the long run. Over time it can wear down the bone and cause pain, especially for older patients.
What we suggest
We recommend coming to our clinic to get a free evaluation and consultation. You are more than welcome to schedule an appointment with us to get different options for dental implants instead of gold (and save up to 70% on US dental prices). I really recommend either titanium or even zirconia, they are both light, resistant, and won't cause any problem at all.