October 10th, 2020 |
General
|
Comments Off

on Why gold dental implants are not recommended
Hello guys, welcome to another awesome blog! I receive many questions regarding dental implants. I try my best to answer all the questions writing these article and it surprise me that there are always one question that is new. It is challenging and rewarding at the same time because I get to learn so much from you. Today I want to talk about gold dental implants.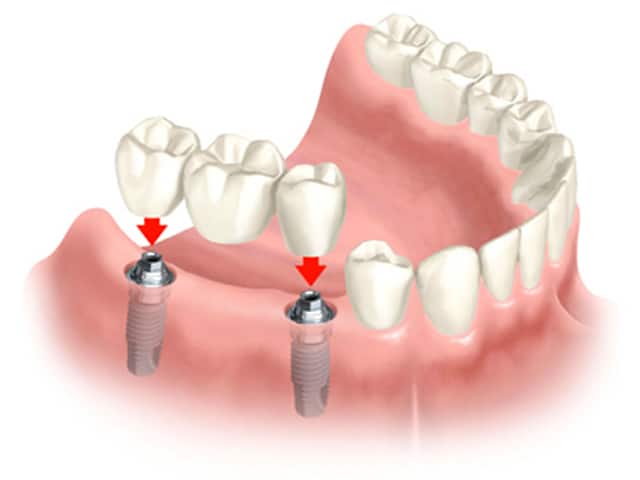 Recently I got a really curious question. A patient asked if we did gold dental implants, not crowns for implants but the implant itself. I do not remember when was the last time I got question like that. Today as you may suspect by the title we will tell you why it is not used by today standards.
Why not gold dental implants?
Where to begin. Let me save you a little time if you are in a rush, they are not good. They are possible, yes but simply outdated and bad. Reason number one is that they can get really expensive, making them not cost effective at all. For patients looking for implant treatment in Los Algodones, it is not an option at all as they often seek more bang for their buck.
The other reason is that they are heavier and this is a problem that can affect in the long run. Over time it can wear down the bone and cause pain, specially for older patients.
What we suggest
We recommend coming to our clinic to get a free evaluation and consultation. You are more than welcome to schedule an appointment with us to get different options for dental implants instead of gold. I really recommend either titanium or zirconia even, they are light, resistant and won-t cause any problem at all.
Well my friends, I hope this article help you take a wise decision and see you next week!