March 14th, 2020 |
General
|
Comments Off

on Dentures vs dental implants, Which one is better for you?
Today we will weight in into one of the most asked questions in Los Algodones dental clinics. Many patients that come here looking for affordable dental care, wonder if they should choose dentures or dental implants. Let's compare them and see which one is better for your case.
First of all you have to study you case well, an evaluation is necessary before deciding. Luckily for you here at Dental Solutions you can get a consultation FREE. If you are interested in one of these treatments then use our form on the front page to book an appointment right now!
Regarding budget
I am going to be really blunt. If it comes down to p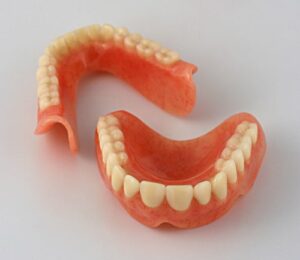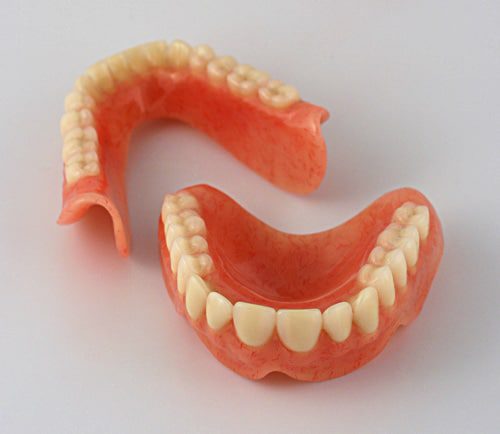 rice, dentures will win all the way. Dental implants can be really expensive to get, but they are permanent. If you can, we suggest to save up a little money to get dental implants at our clinic. You can save 50% of what implants cost on the United States.
The most comfortable
This one is tricky because dentures well made can fit like a glove. Dental implants require a healing period before getting the permanent denture and that can be bothersome for some patients. If you have patience and wants better teeth we suggest implants all the way,
Aesthetics
Regarding looks, porcelain dentures do not look all that bad. Implants on the other hand look really good, they look and fell just like natural teeth. It is so impressive that no one can tell the difference between them.
So let's recap a bit. Dentures are more affordable than dental implants. But on every other category implants are better than dentures because they function and looks good as natural teeth. Beside they are made to last forever, so you won't need to replace them at all.