Hello guys, hope you are feeling great and staying safe at home. Today I want to talk about alcohol, drinking and your teeth. Yes that is right, alcohol have an effect on our smile and it is not pretty. Abusing alcohol can be devastating for your liver and teeth.  Try to reduce the consumption and adopt healthier habits. But for now let's see why drinking is bad for your teeth.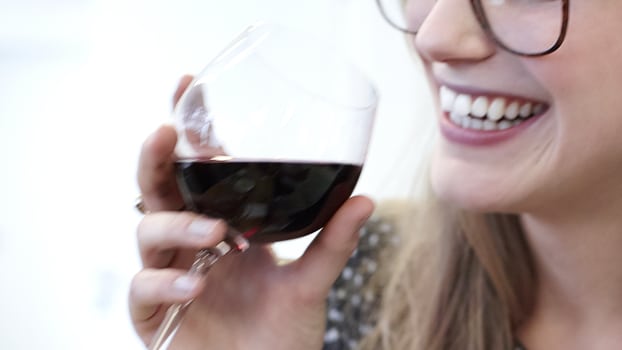 Alcohol stain your teeth
Drinking can be relaxing at times. Modesty is the key word here. But other than liver damage and other nasty consequences, you teeth suffer too. Many alcoholic drinks can stain your teeth pretty badly. Wine and beers are the most common drinks, and they can stain your teeth easily. Basically any drink with color will make your teeth look like it.
This taste really sweet
Another thing with alcoholic beverage is that some of them come with sugar. Some examples are rum and wine. They can taste really good, especially if you mix some cocktails up. But the results can be bad for your teeth too as sugar is bad for them.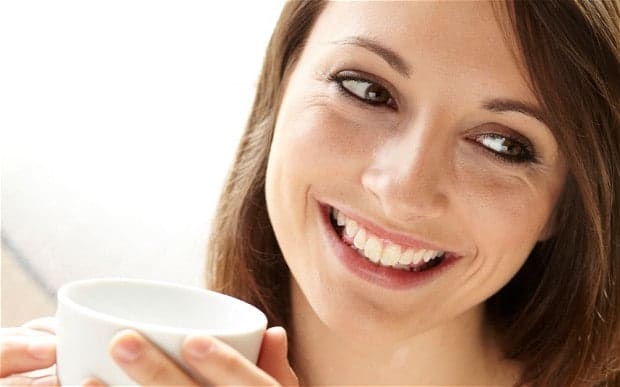 Many patients ask how to avoid these effects and there are two main methods to do so. The first one is obviously to drop alcohol and stop drinking. The second one is to practice a good dental hygiene. This means brushing your teeth at least 3 times a day, followed by flossing and rinsing.
Last but not least remember to visit your dentists every 6 months for cleaning. We can help you with that at Dental Solutions in Los Algodones Mexico. We have a great staff fluent in English and the top dentists in town. We will help you to gain the smile you and your family deserves! So do not be shy and contact us to schedule your appointment now.