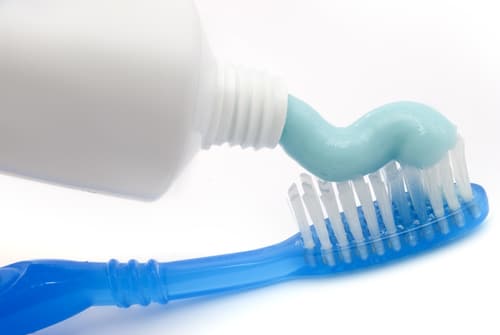 February 26th, 2020 |
General
|
Comments Off

on How to choose the best toothpaste for your teeth
Alright guys, By now I assume you know how to pick the best toothbrush for your teeth. How to use it, how to brush perfectly, but we always skip an important ingredient. Yes, I am referring to the toothpaste, because nobody brushes their teeth without it. And you should not do it, brushing without is just pointless, and you are not cleaning that much. Today we will teach you how to choose a good tooth paste to go along with your dental hygiene.
Too many brands and flavors, which toothpaste do I choose?
That is right, but there are certain pointers that will help you to choose the perfect one for you. For starters pick a reputable brand and look for the American Dentists Association Seal of Approval so you know you are picking a top quality product. Next is what type of paste, go with toothpaste with that contains fluoride. It is good for your teeth it makes them stronger.
There are toothpaste that specializes in certain job, like breath, whitening and such. If that is what are you looking for is fine. There others that contains all in one, those are the most versatile and they come with a tasty flavor too.
Is flavor important in toothpaste?
Yes and no. Flavor in toothpaste does nothing to your dental health, but it serves as a psychological motivation to using it every day. It is important because you need to brush your teeth 3 times a day, so it has to leave a good taste as well. Finally about vegan toothpaste they are alright, just make sure it is a good brand and not some kind of knock off product or a snake oil.
Do not forget to subscribe to our newsletter and send us a message if you wish dental treatment from the best dentists in Los Algodones Mexico.