Baking soda is one of those items that are recommended to whiten your teeth at home. We all would love to have perfect white teeth. But, does it worth it to use things that are in any home to do so? A white smile means healthy and beautiful teeth, but sometimes we do not stop and things about the consequences of methods.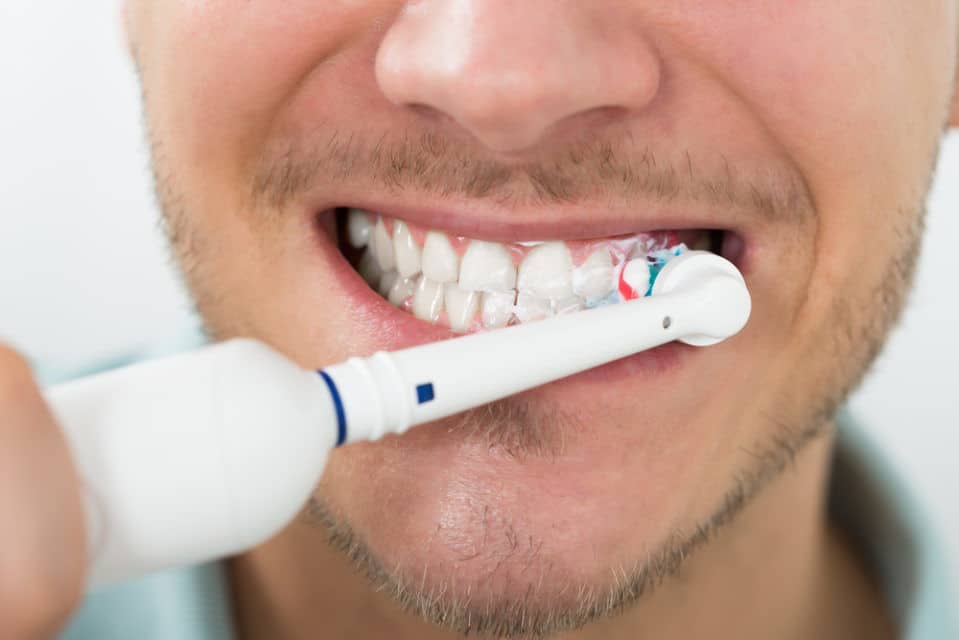 That is why today I want to address about the use of baking soda to whiten your teeth at home. First of all, you certainly can use it. Many dentists in fact suggest to use it to clean and whiten your teeth. But what most of them do not tell you is that baking soda is abrasive and can wear down the teeth enamel in the long run.
Avoid brushing fast
If you brush aggressively and fast, baking soda will damage your teeth faster. That is why you should not abuse your this method. Here in Dental Solutions in Los Algodones do not recommend it at all. It is far better to use other methods
How to whiten your teeth without baking soda
One of those methods is a good dental hygiene. Brushing your teeth, dental floss and using mouthwash are the base for perfect white teeth. There are product that whiten your teeth more effective than baking soda. But nothing will beat a whitening at a dental clinic.

Laser whitening is the most effective way to do so and we suggest to save money by making an appointment with us. Here at Dental Solutions have a team of really great dentists and staff fluent in English and awesome offers. You can save more than 50% of what dental treatment costs in the United State and Canada. Do not be shy and leave us a message or give us a call to schedule an appointment now!