June 17th, 2018 |
General
|
Comments Off

on Is it worth it to have an electric toothbrush?
Hello, happy weekend to all the reader of this amazing blog. Today I want to discuss something really important. Let's talk about toothbrushes, because I think many patients have this question. Which toothbrush is better? Is it a classic one or an electric toothbrush? Does the past and traditional ways of dental hygiene can keep up with technology and modern times? Let's find out together today!
First I have to make a PSA and let you guys know the importance of brushing your teeth every day. It does not matter at all if you use an electric toothbrush or a manual one, you have to brush your teeth. The suggested amount of tie is to do it at least twice a day. I recommend after every meal to keep them healthy and beautiful. Do not forget to use dental floss and mouthwash after brushing your teeth to complete a perfect dental hygiene routine.
Remember folks, the key to having a perfect smile like the ones you see on celebrities is you take your dental hygiene seriously. You do 90% of the work, the other 10% is your dentist's, visit him or her every 6 mo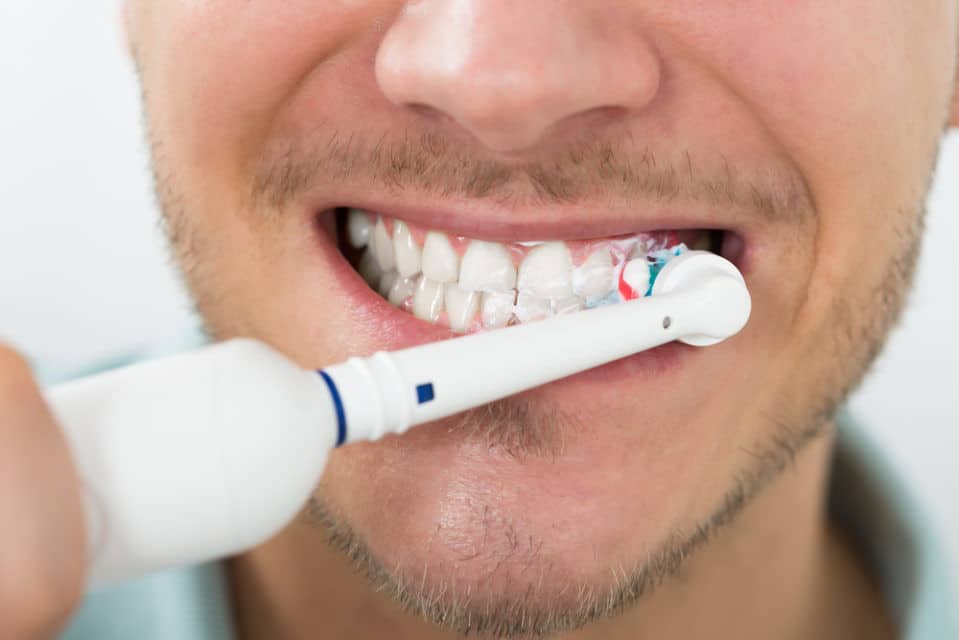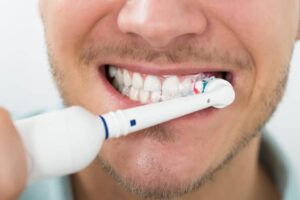 nths for cleaning and keep everything neat. If you are seeking for affordable dental care come to us in Dental Solutions Los Algodones to save up to 70% in dental. Contact us to start booking an appointment right now!
Which toothbrush is more efficient, classic vs electric?
Now let's begin the review. You may have wondered at some point in your life if an electric toothbrush is better than a manual one. You see the prices at the store and think of buying an electric toothbrush. Maybe you took the risk and pick one up. To determine which one is the best we have to look at their performance first.
The manual toothbrush is pretty straight forward, you just apply the best of your abilities. It is skill dependent to get the most out of a toothbrush and your teeth will look great as long as you have a good brushing technique. This can be a bad thing for senior citizen or people with some kind of disability. Just because of this, an electric toothbrush has the upperhand.
If you take into account the performance of an electric toothbrush you will find that the vibrations and other perks most modern models have, they are just incredibly easy and effective. You just have to turn it on and let it clean your teeth real good. I see nothing wrong with that, it is actually pretty fun and impressive at the same time.
Is it worth the price for an electric toothbrush?
The only downside I can find for an electric toothbrush is its cost. They can get pretty expensive, and they are high maintenance tools. Manual toothbrush for example they are really easy to replace. With electric ones you have to be more careful with their usage. They are a much better choice for adults rather than a younger user.
If you want good prices in electric toothbrush you can find them rather cheap in some pharmacies in Los Algodones. So the next time you are in town ask around and surprise yourself with the amazing prices in dental items.