Dental hygiene is the pillar for oral care. With a good dental care your teeth will look like pearl. You can achieve easily the same beautiful smile as movie stars and celebrities. Today we are going to teach you how to achieve this by changing little things in your routine. You can start applying this suggestion today to get a beautiful white smile!
Besides aesthetic reasons, taking care of your teeth also brings good health to the table. Good dental hygiene ensures your teeth are healthy and can last a lifetime. Fail to do so and your teeth not only will look ugly, they will fall.
Superb dental hygiene at the dentist
Before we start with some tips you need to know that you cannot have a healthy smile without a dentist. We suggest scheduling an appointment every 6 months for checkup and cleaning. Just by doing this, you will be ahead of everyone else. The best thing is that here at Dental Solutions we have offers and the best dentists in Los Algodones.
Tips you must follow
You can start by cleaning your dental tooth brush daily. After brushing your teeth clean your teeth by boiling it in water a couple of seconds. After that, dry it with a towel and store it in a dry place. Avoid putting it close in WC because it can get bacteria and germs really easy and quick.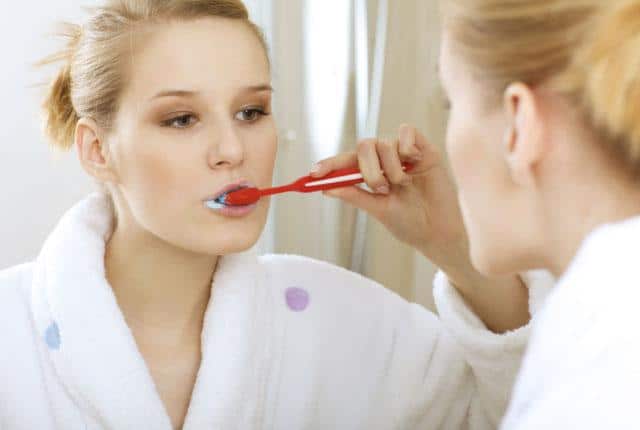 One important matter is water for dental hygiene. Hydration keeps your teeth clean and neat but it does much more than that. Drinking 8 glasses of water can stimulates saliva production on your mouth. This is such a cool fact because saliva protects your tooth enamel. To produce more saliva we suggest chewing on sugarless gum. I always carry one with me all the time to keep chewing away.